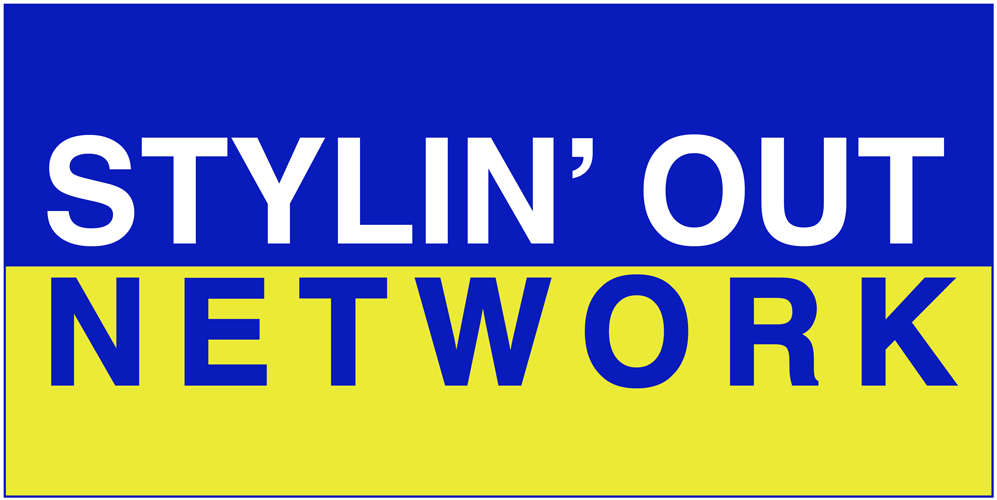 entertainment | style | community
<-- STYLIN' OUT NETWORK is an entertainment collective committed to providing a platform for the underground, unheard of, hidden gems of Chicago.
​
From DJs to visual artists to dancers, our events are curated with an emphasis on style and community. -->
Founded in 2018 by collaborators Wayne Gravy and Jillian X, STYLIN' OUT seeks to connect Chicago's creative talents through music and art with an emphasis on style. Community is at the forefront of STYLIN' OUT, we're committed to supporting local DJ's, artists, and dancers through live and recorded entertainment, promoting, and organized events.