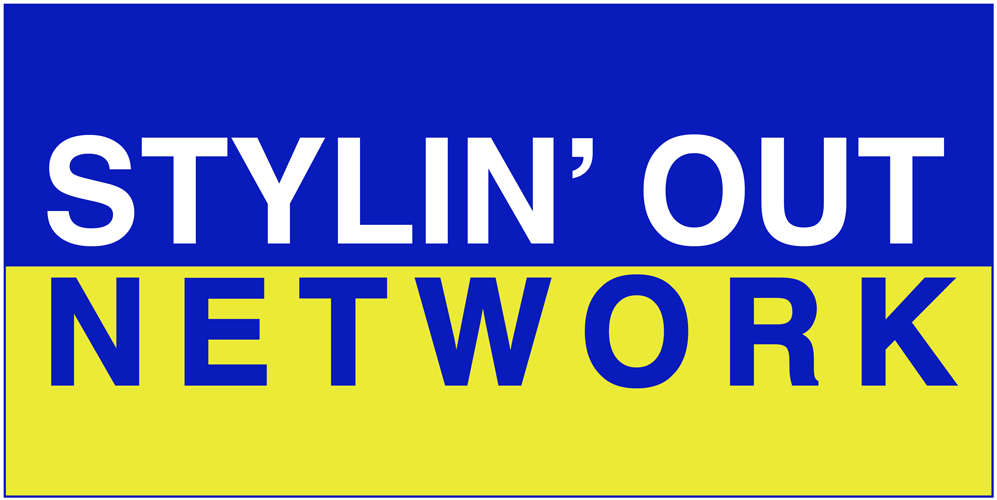 entertainment | style | community
Interested in booking a STYLIN' OUT artist? Use the form below to send a request and we'll be in touch!
Our DJ's specialize in all forms of musical styles. Whether you want a club dance party or a music addition to your event or establishment, let us know and we'll make it happen. Interested in a custom curated event? Contact us to discuss your vision and we will work with you to bring it to life.