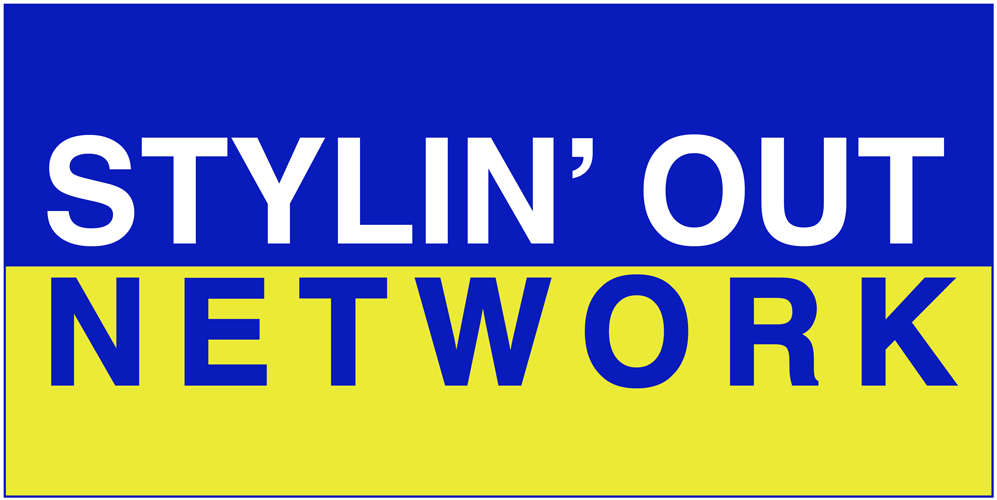 entertainment | style | community
Alyssa Brubaker is a freelance graphic designer and curator living in Chicago, IL. She received her B.F.A. in Sculpture with studies in modern and contemporary art from Tyler School of Art, Philadelphia PA. Brubaker enjoys spearheading curatorial projects, exhibition branding and publication design for art and artists, and mixing house and techno beats on her turntables.
Wayne Cauthen is a performance artist with a background in youth curriculum and program development. He has taught break dancing to youth & adults for 10+ years and has competed professionally around the globe. Wayne has a passion for problem solving and critical thinking, and has guided individuals and organizations alike to achieve high performance and success.
Crooks crew is an American dance crew originating from Chicago, IL. Founded in 2009 Crooks crew has traveled, competed, and won many dance competitions around the United States. Not only do they compete but perform as well. Crooks member's have performed with such Celebrities as Chance The Rapper and Common. Next time you're at a Chicago Bulls basketball game be sure to check them out as they perform at the halftime show.
Jackersize is a rotating cast of characters spinning house, disco, techno, and other good things in Chicago. They host a monthly or so vinyl-only dance party at a DIY loft venue in Lakeview, where the sounds of disco, synth-pop, house, and other early underground dance music are celebrated.
Virgil7 has been part of the Chicago break-dance community for over 7 years and has been DJ'ing since 2010. Virgil7 has deep knowledge of various genres of musical popularity and is recognized by his colleagues and references as highly recommendable for event coordinating consultation, and compositions for presentations.