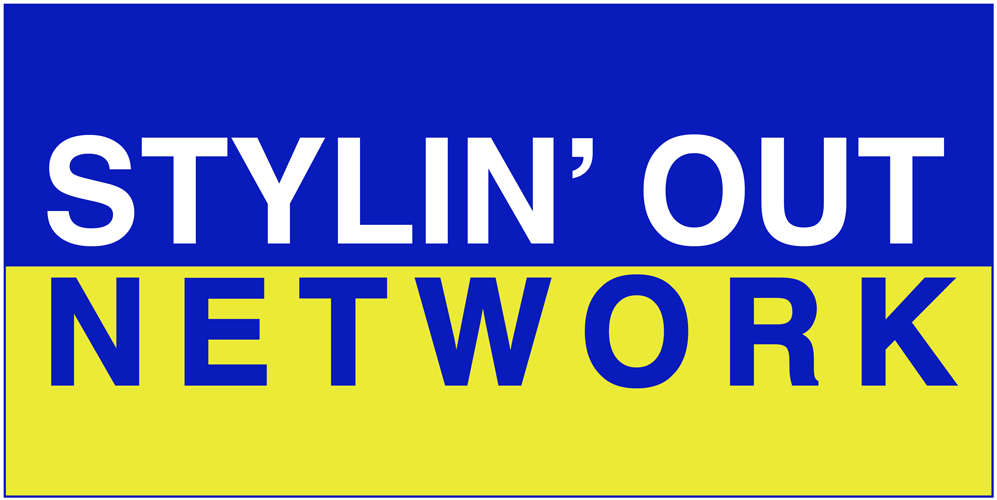 entertainment | style | community
CROOKS CREW is an American dance crew originating from Chicago, IL.
Founded in 2009 Crooks crew has traveled, competed, and won many dance competitions around the United States. Not only do they compete but perform as well. Crooks member's have performed with such Celebrities as Chance The Rapper and Common. Be on the lookout as we'll be updating you on upcoming breaking competitions and shows.