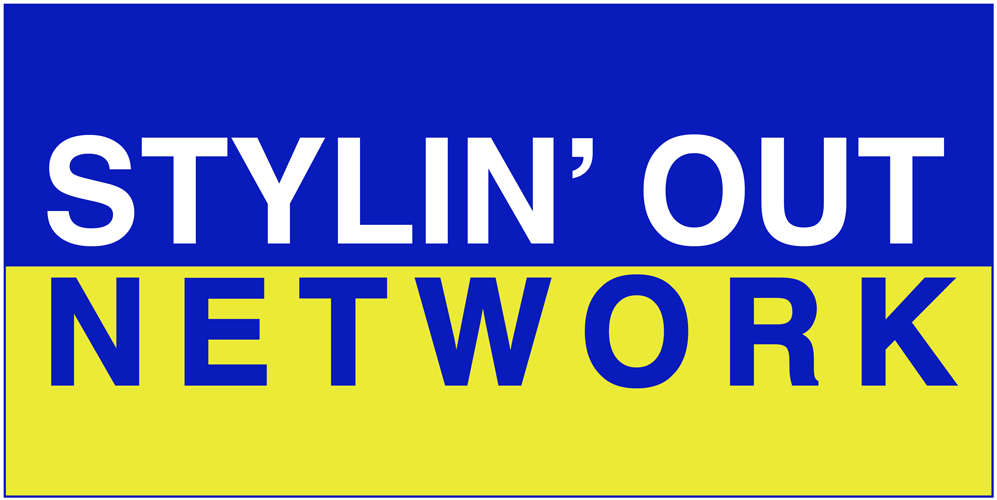 entertainment | style | community
VIRGIL7 has been part of Chicago's hip-hop, all style, and breakin communities as a professional b-boy and DJ for over 10 years.
His vast knowledge of musical styles means that Virgil7 can play anything for any occasion. Virgil7 has DJ'd for former democratic nominee Andrew Yang, at numerous clubs in downtown Chicago, for fitness classes, and at dance and breaking competitions throughout the Midwest. Virgil7 will also deliver the best soundtrack to your Shaadi wedding or k-pop party!