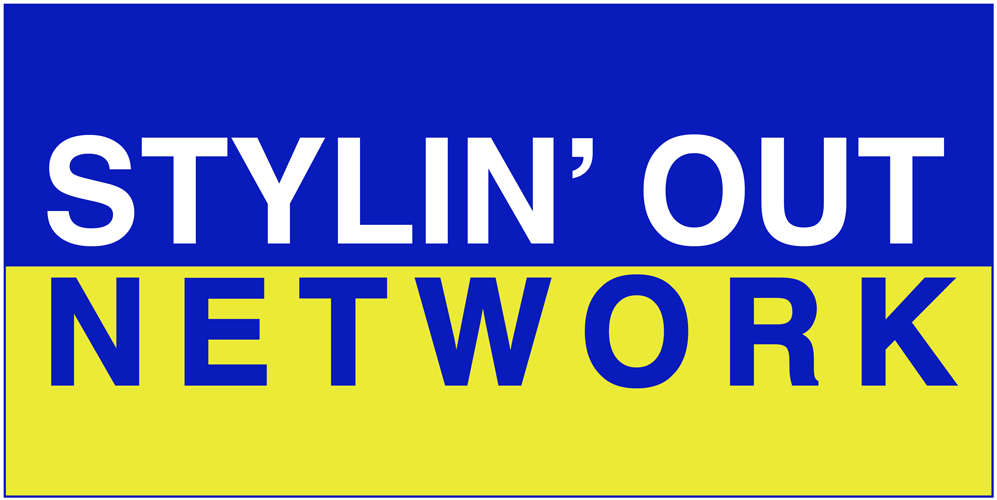 entertainment | style | community
VIRGIL7 has been part of Chicago's hip-hop, all style, and breakin communities as a professional b-boy and DJ for over 10 years.
His extensive knowledge of musical styles means that Virgil7 can play anything for any occasion. A multi-genre mastermind blending club bangers, classic remixes, and nu-disco. Other specialties include drum and bass, true-school hip-hop and breaks, Latin, k-pop and top 40 tracks from all decades. Virgil7 has held DJ residencies throughout Chicago at Sub51, Grandbar, Taxim, Mad River, Dance Studio, Joy District, Pop-ktv and many more. Catch DJ Virgil7 throughout the week on twitch!