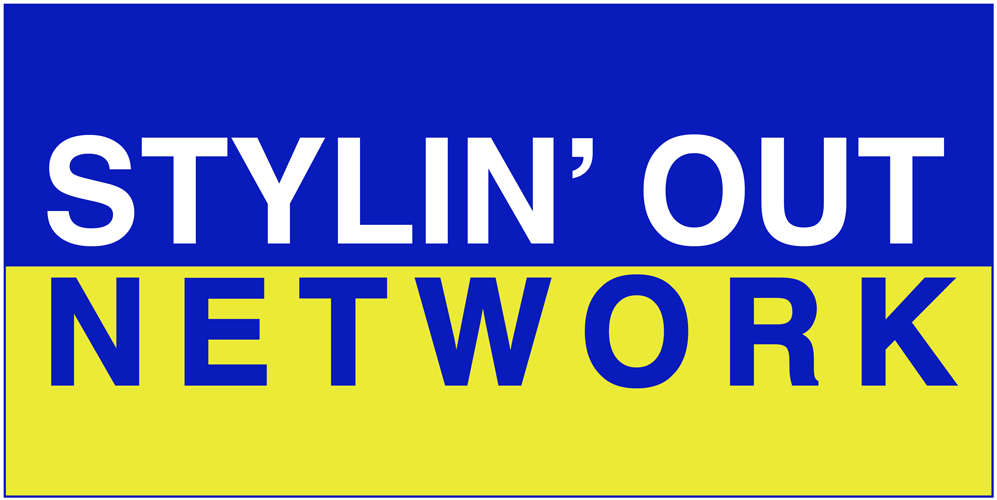 entertainment | style | community
JACKERSIZE is a DJ duo spinning house, disco, soul, and other good things in Chicago.
Their vinyl-only dance parties celebrate the sounds of disco, synth-pop, house, and other early underground dance music. Jackersize has DJ'd at Smartbar, Slippery Slope, The Observatory, Elastic Arts, and Cerise rooftop. Book them for your bar, nightclub or party!