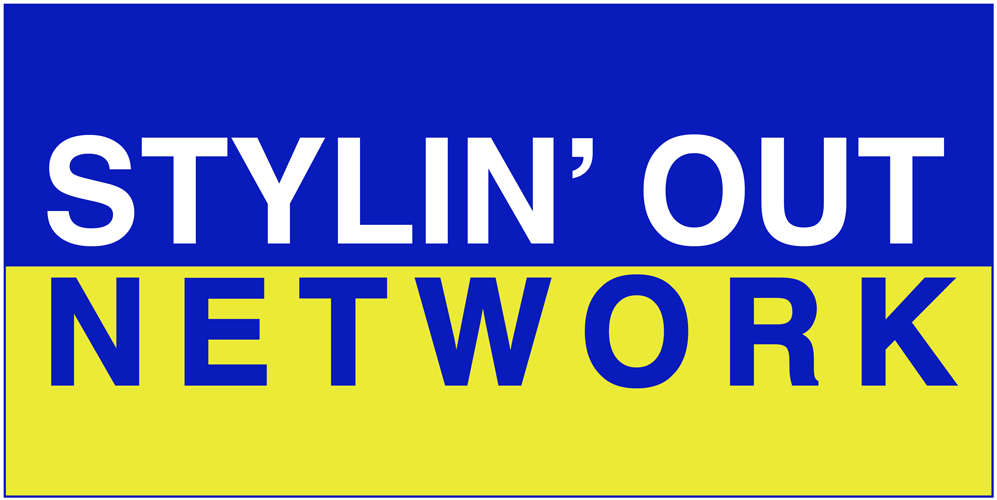 entertainment | style | community
JACKERSIZE is a DJ duo spinning house, disco, soul, and other good things in Chicago.
Their musical library celebrates the early eras of underground dance music to the cutting edge sounds of today. You'll hear music from the golden eras of soul and disco, early 80s synth-pop, italo and underground dance, and straight 90s house music classics. Expect dancefloor-focused grooves but with an unabashed love of samples, vocals and melodies. Jackersize has DJ'd all over Chicago at venues Smartbar, Slippery Slope, The Observatory, Celeste, Elastic Arts, Cerise Rooftop, and Upstairs at Virgin Hotels.