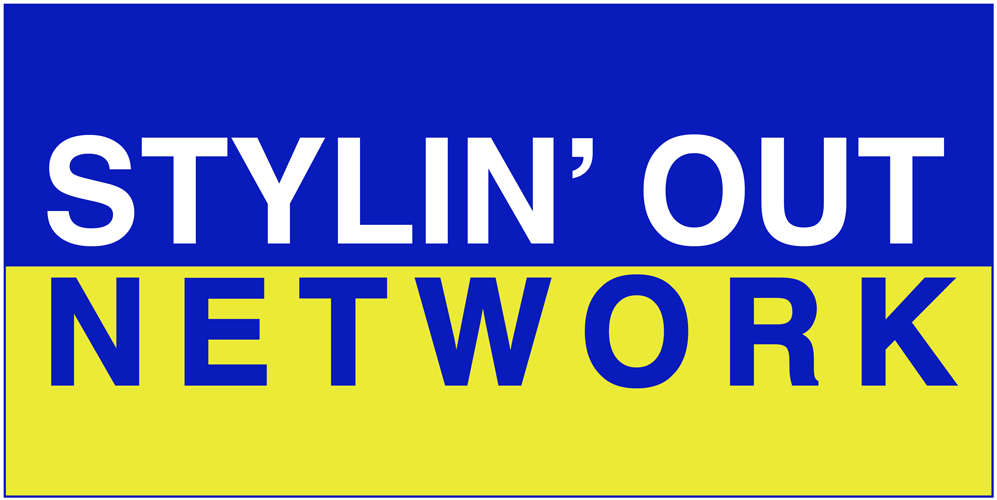 entertainment | style | community
JILLIAN X is a house and dance DJ based out of Chicago, IL.
Her style blends bangin' beats with a touch of disco, techno, and funk vibes. Jillian x has DJ'd dance parties all throughout Chicago at venues Emporium, East Room, Sleeping Village, Hungry Brain, Cerise, Arbella, Logan11, and Elastic Arts where she also curates the quarterly art and DJ series ST(ART UP). Jillian x is the resident DJ for Creative Mornings Chicago, and has collaborated with non-profit organizations such as Babes Only and People's Action Institute. Book her for your nightclub or special event!