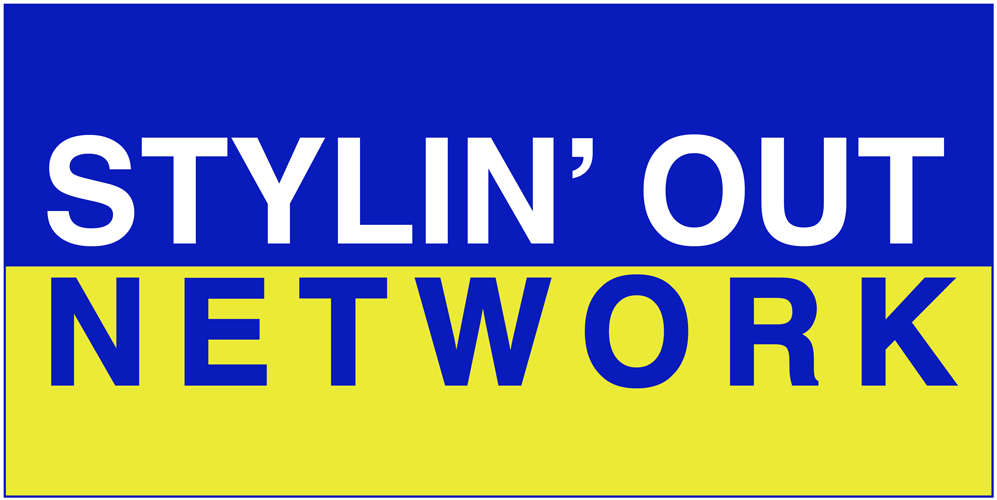 entertainment | style | community
JILLIAN X is a house DJ based out of Chicago, IL.
Her style blends bangin' beats with a touch of deep, tech, and funk vibes. An intense love for all styles of house music combined with a never-ending search for that ultimate track is what motivates Jillian's sets. A dancefloor queen with punchy, bangin' house beats that don't stop. Unearthing the jackin' sounds of underground house music you definitely haven't heard before. Jillian x has DJ'd throughout Chicago at venues Le Nocturne, Emporium, East Room, Sleeping Village, Hungry Brain, Cerise Rooftop and Upstairs at Virgin Hotels, Arbella, Logan11, and Elastic Arts, where she curates a quarterly art and DJ series ST(ART UP). Catch Jillian x every Wednesday on Twitch from 7-10pm CST.