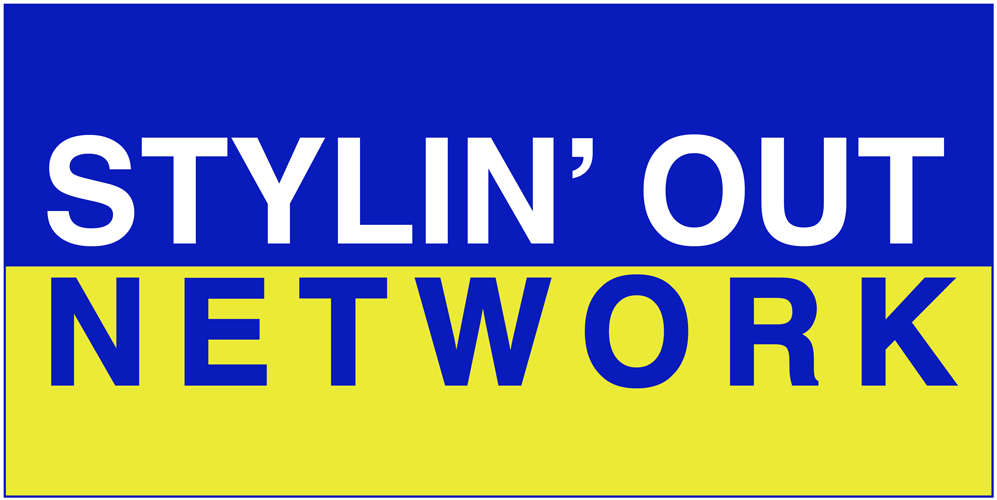 entertainment | style | community
<-- STYLIN' OUT PRODUCTIONS presents a variety of curated video content -->
PULL UP THE CITY
The Pull Up the City Project started out in the parks of Chicago with a group called the Go Infinite Tribe. A free weekly meetup at the neighborhood playground centered around music, fitness and good community vibes. Soon the tribe grew and traveled to different parts of the city spreading the culture of calisthenics and healthy lifestyle across the Chi. Founded by Marcelino aka Ninja Man, a 4-time American Ninja Warrior, who grew up in the inner city without a father, his vision is to make world class health and fitness resources accessible to underserved youth and families. Pull Up the City is the evolution of the movement, a non profit built to be the foundation for future generations to have open access to radical wellness resources that advance health equity for Chicago's black and brown communities.
Follow on IG:
Website:
GO INFINITE TRIBE
Since 2015 the Go infinite Tribe has been on a mission to make high-quality health and fitness accessible to underserved communities in Chicago. Go Infinite is an Academy of Movement; a diverse hub of competitive athletes, calisthenic trainers, restorative healers, performance artists, and Ninja Warriors. Go Infinite helps people unlock their optimal being by providing access to a variety of movement classes, workshops, events, and facilities. In 2018, they partnered with Above & Beyond Family Recovery Center to turn a vacant lot on the west side of Chicago into a beautiful community garden, restorative healing space, and outdoor fitness park. Go infinite believes in stepping out of your comfort zone, breaking the rules and restrictions of society, so we can be who we truly are at the core
Follow on IG:
Website:
I'M NOT A PEACH CRAYON
Join hosts Kristen and Aiysha as they explore books, movies, and shows written, directed, and/or starring people of color (POC). Stories are as rich and diverse as the people and cultures in this world. That diversity should be reflected in mainstream media. This podcast challenges the one size fits all "Hollywoodized" narrative while putting the spotlight onto contributions by POC.
Follow on IG:
On FB:
Apple Podcast:
Spotify:
PLANT SHOP CHICAGO
Coined in the 1960s by Erich Fromm, "biophilia" refers to a beautiful idea: Whether it's a human, an animal, a plant, or in the wild, humans have an innate desire and instinct to want to connect with nature and other living systems. Ozzy Gámez is a plant extraordinaire and a co-founder of The Plant Shop on Elston.
Follow on IG:
On FB:
Website:
THE VIRTUAL REALTOR
Chicago native Ashley McKinney is a credit specialist who has a passion for educating people so they become more confident, experienced, and aware of the tools available for financial stability. She is a licensed realtor for and founder of MREC (Mckinney Real Estate Corporation) where she assists individuals looking to achieve homeownership and provides credit repair services.
Follow on IG:
On Twitter: