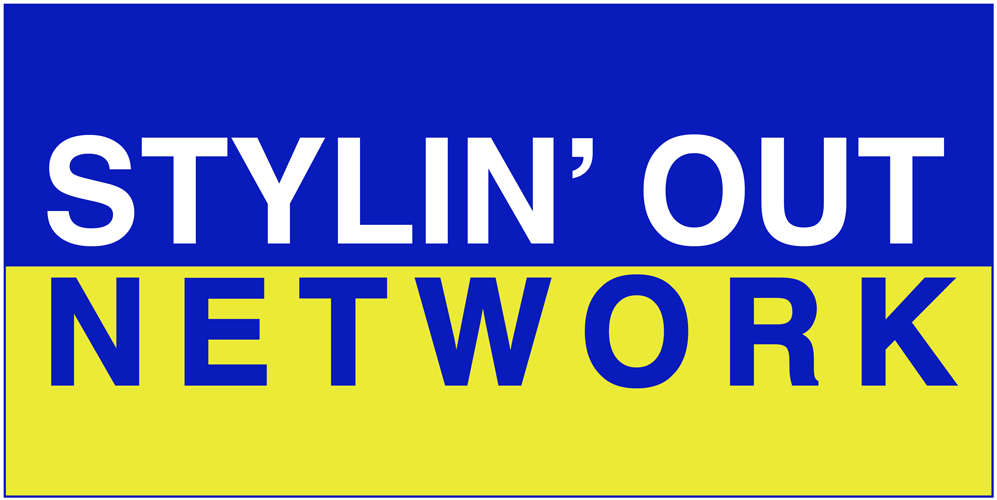 entertainment | style | community
Quicktastic is a music enthusiast.
His fusion of nu-disco and funky house tunes emit a groove so catchy, your limbs won't physically be able to resist bouncing to the rhythm. Nick doesn't just perform, he takes you on a Quicktastic Voyage. Check him out at his monthly residency at Arbella, his weekly sets at Cerise rooftop, and around town at G&O Bar, Osito's Tap, and Commons Club.