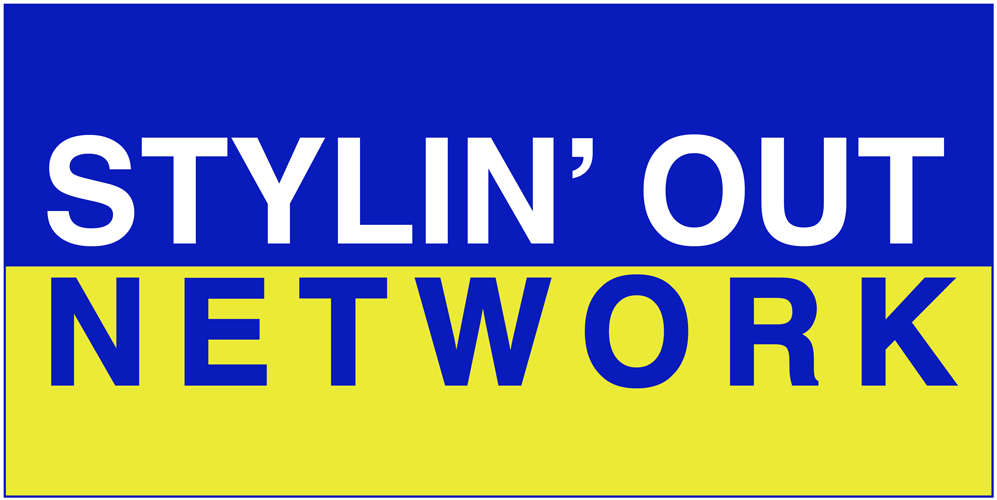 entertainment | style | community
Quicktastic is a music enthusiast.
His fusion of nu-disco and funky house tunes emit a groove so catchy, your limbs won't physically be able to resist bouncing to the rhythm. "Quick" doesn't just perform, he takes you on a Quicktastic Voyage. Quicktastic has DJ'd around Chicago at Arbella, Pennywhistle, Cerise Rooftop and Upstairs at Virgin Hotels, Logan11, Cira, Nights & Weekends, Emporium, Celeste, Disco, and Elastic Arts. Catch Quicktastic on Thursdays at Arbella, 112 W Grand for the Quicktastic Voyage featuring a rotating cast of guest DJs.
​